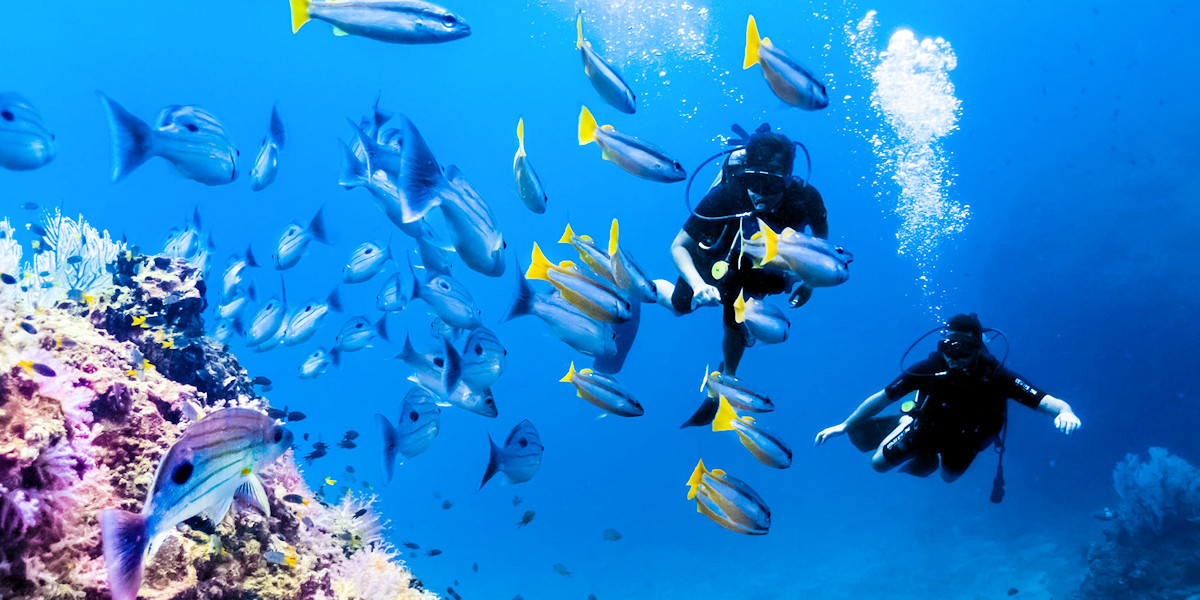 Night Diver
Duration 3 Days
Prerequisites; Open Water Diver
Why sleep when you can night dive? Turn your dreams into reality with night dives! Diving under the moonlight is the most pleasurable experience of peace and relaxation that you would normally only experience in your beautiful dreams.
During three night dives you will learn
Planning, organization, procedures, techniques, problems and hazards of night diving
Proper procedures for buoyancy control, navigation and communication.
Use of dive lights and buddy-system techniques.
Disorientation and emergency procedures.
Orientation to nocturnal aquatic life.