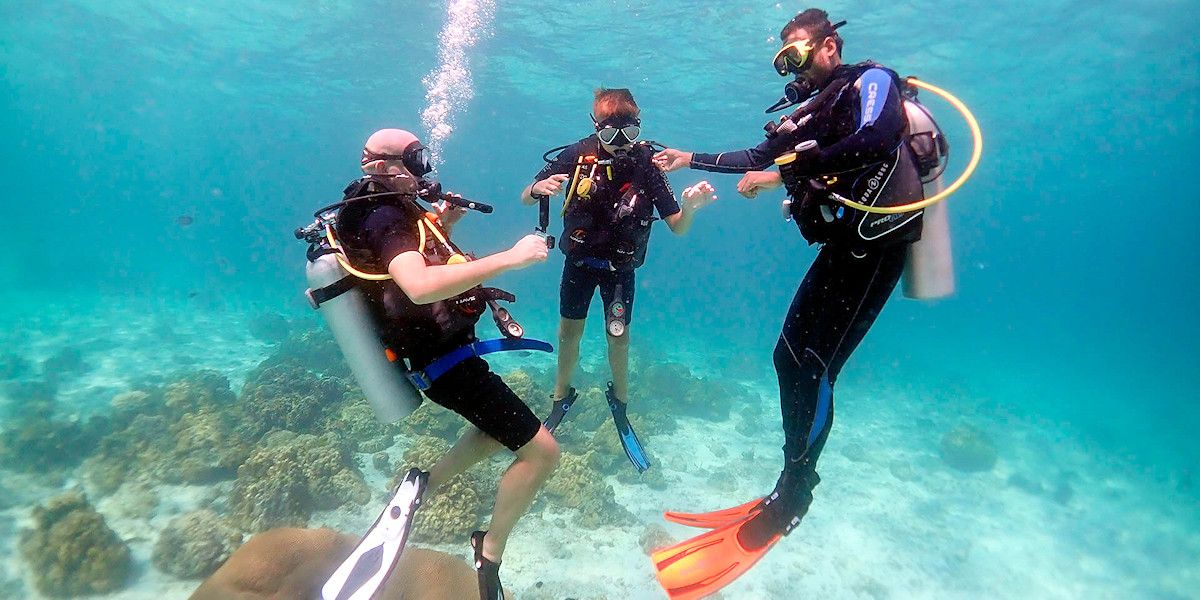 Multilevel Diver
Duration; 1 Day
Prerequisites ; Open Water Diver
The benefit of multilevel diving is getting the most out of every dive at different depths. During the two open water dives you will study:
* The planning, organization, procedures, techniques, problems and hazards of multilevel diving.
* Definition and advantages of multilevel diving
* Methods of calculating multilevel dives, guidelines and procedures (The Wheel and/or dive computers).
* Review of decompression sickness theory.
* Review of emergency decompression procedures.
* Review of PADI's S.A.F.E. campaign.
* Procedures for flying after diving.
* Care and maintenance of dive computers.