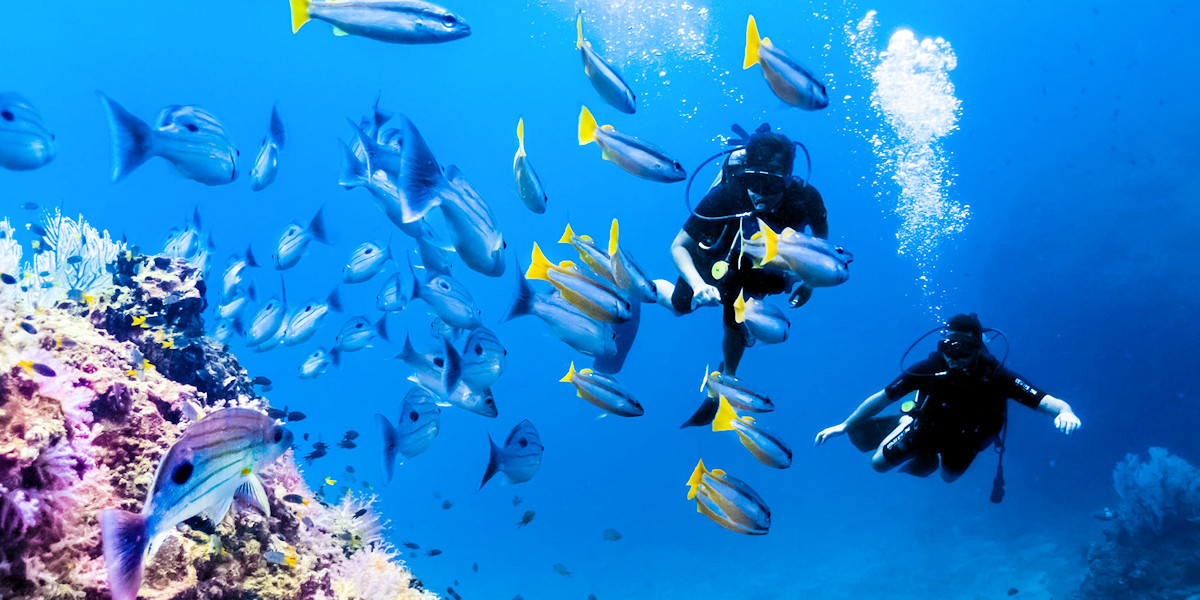 Deep Diver
Duration 2 Days
Prerequisite Advanced Open Water Diver
Go deeper with the Padi Deep Diver speciality and discover things you have only been able to dream about so far!
This course consists of four open water dives which will be between 18–30 metres/60-100 feet. 40 metres/130 feet is the max. depth limit on this course.
During this course you will study;
Planning, organization, procedures, techniques, problems and hazards of deep diving.
Risk factors and decompression-tables review.
Safety stops and emergency decompression procedures.
Special equipment, descent lines and buoyancy-control considerations.
Procedures for flying after diving and high-altitude diving.
Orientation to recompression chambers.